Ready to start your project?
Talk to one of our experienced stonemasons today for expert advice.
See How We've Transformed Spaces
Paving
An excellent way to regulate your outdoor flooring throughout the year – stay cool in the harsh Australian summer while still being able to radiate heat during the colder months. The best choice for outdoor usage such as in poolsides, courtyards and decks.
Types
A range of cuts and sizes available to suit your styling preference and project needs.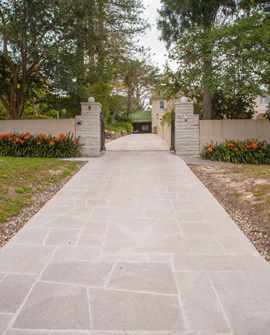 Crazy Paving
Sandstone of irregular size and shape laid out with mortar filling the gaps between.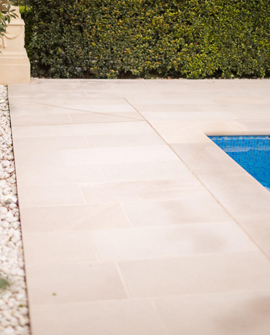 Sawn Paving
The most precise cut that produces uniform, smooth and sharp finishes
Colours
Sandstone colours and textures suitable for a wide range of applications and add aesthetic values to any home or property.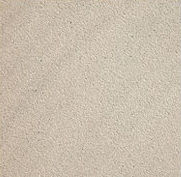 White
Total range includes: Plain white to very light pink or light grey.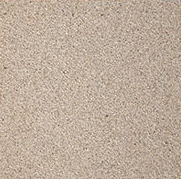 Buff
Total range includes: Consistent grey with no banding.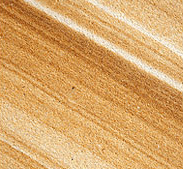 Brown/Yellow
Total range includes: light, dark, figured and plain.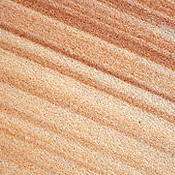 Pink
Total range includes: light, dark, figured and plain.