Ready to start your project?
Talk to one of our experienced stonemasons today for expert advice.
See How We've Transformed Spaces
Cladding
Thin sandstone blocks perfect for large surfaces such as indoor and outdoor walling that offers aesthetic appeal as well as added strength and durability. Comes in an assortment of types and colours to suit your application requirements.
Types
A range of cuts and sizes are available to suit your styling preference and project needs.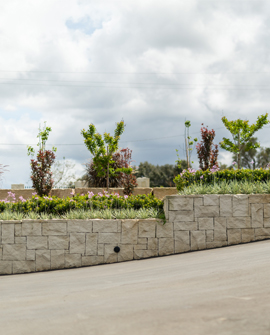 Hand Split Colonial Cladding
Sawn back, split all edges and split face.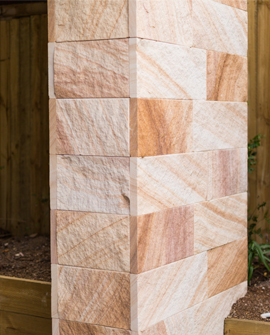 Hydro Split Cladding
A split edge achieved by being put through a hydraulic press.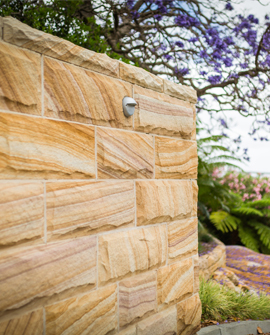 Rockface Cladding
Hand pitched edge which creates a rough, natural finish.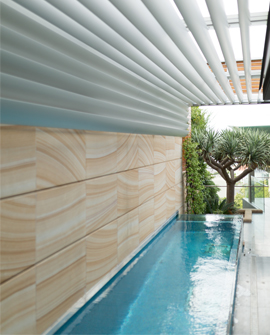 Sawn Cladding
The cleanest and most precise cut that produces smooth surfaces and sharp edges.
Colours
Sandstone colours and textures suitable for a wide range of applications and add aesthetic values to any home or property.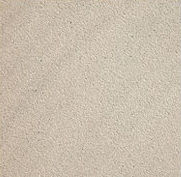 White
Total range includes: Plain white to very light pink or light grey.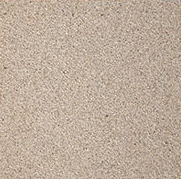 Buff
Total range includes: Consistent grey with no banding.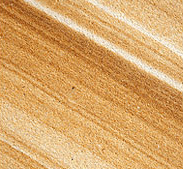 Brown/Yellow
Total range includes: light, dark, figured and plain.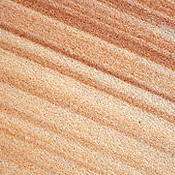 Pink
Total range includes: light, dark, figured and plain.